Pau d'Arco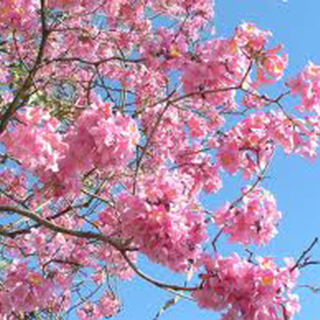 A traditional South American remedy, pau d'arco is thought to be specific for problems such as yeast infection and candidiasis - applied to the skin or taken internally.
Dose
DECOCTION
Use 3-4 teaspoons of the herb in a quart of water (945ml) and simmer for 15 minutes. Drink up to a quart (945ml) of the decoction per day.

TINCTURE
In tincture form take 30-60 drops up to four times a day.

TOPICALLY
Decotion and tinctures may also be applied topically for skin infections, eczema or wounds. Use as a vaginal wash (douche) or sitz bath for vaginitis or vaginal yeast infections.
Herb Details
Tabebuia spp.
Bark
Acidity, Acid Reflux, Anemia, Blood Building, Colitis, Spastic Colon, Cystitis, Diverticulitis, Fatigue, Fungal Infection, Gonorrhea, Immune Deficiency Disease, Acquired, Immunity, Intestinal Health, Lupus, Lymph Glands, Health, Multiple Sclerosis, Parasites, Pelvic Infections, Prostate Problems, Psoriasis, Ringworm, Scabies, Spleen, Health, Strength, Vaginal Infections, Vigor, Viruses, Yeast Infections, AIDS, Cancer, Candida, Tumors